One of the most common questions is how to choose the right tool for brain development, music and meditation? Hang is the best solution, but which tool is right for you?

We have tips, following which you will not be mistaken with the choice.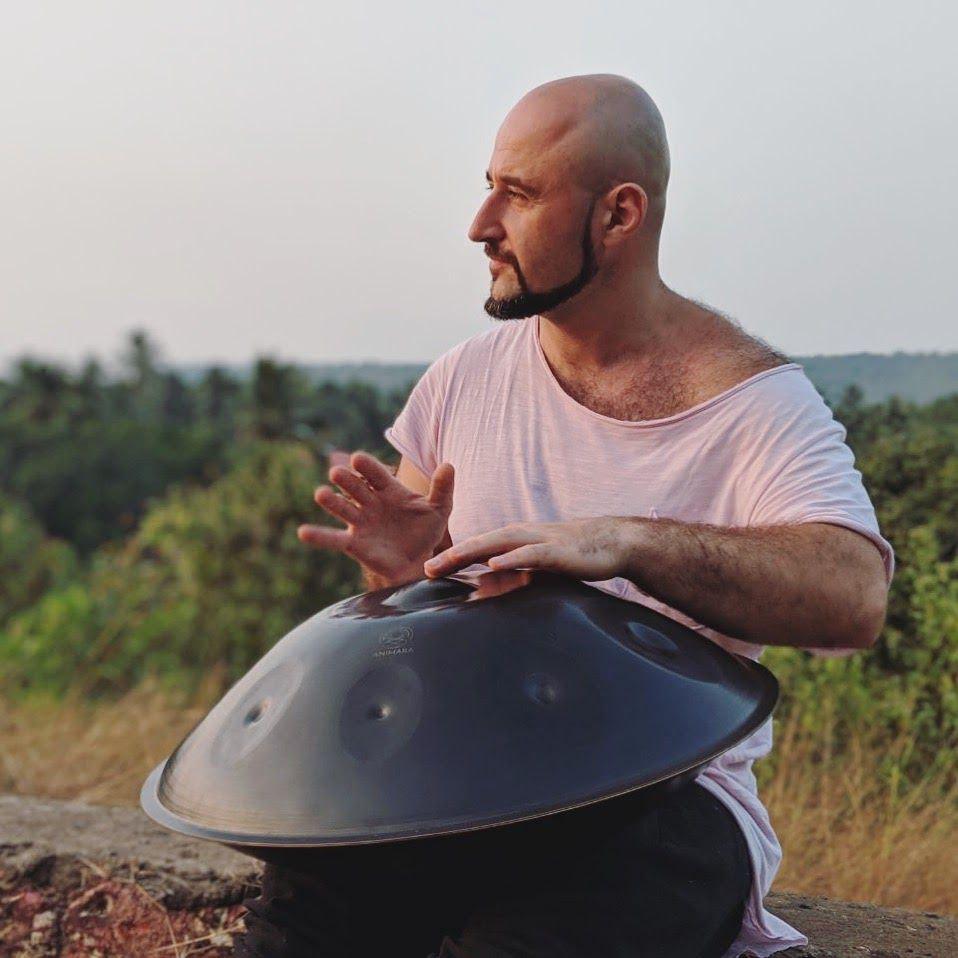 When choosing a hang, follow three simple principles:

Principle one: comparison
Play on different ones, compare them with each other - come visit us and get acquainted with the extensive collection of Animar instruments over a cup of tea!

Principle two: personal charm
When you find your instrument, you will immediately feel it - it's like love at the first sound. If playing on it, you don't think about anything anymore, then you have hit the spot! Do not forget to check the selected hang on the tuner - whether it holds the tuning, whether fifths or octaves sound.

Principle three: tool quality
Love is love, but if the tool is poorly processed against corrosion, it will not be able to please you for more than two or three years. The most effective corrosion protection methods are carbonitration or nitriding. In addition, such processing makes the tool more resistant to elastic deformation and is the key to a long service life of the hang.
A little life hack in the end: how to ensure the quality of the tool processing?

Just flip the hang over, inspect its back and general condition: if there are scratches on the instrument, they should not be rusty. It so happens that fresh scratches have a light metallic color, while old ones are already covered with oxide and rust. Such a tool, alas, will not please you for many years.




Now that you know these simple principles, it will be easier for you to navigate through the variety of tools. And if you still have questions, come visit - we will treat you to tea and introduce you to the cat! :)
Sign up for a test drive!